Is it Time for Your Little One to Experience the Benefits of Dance Class?
Our Tutu Time® Program offers classes for dancers Ages 2-3 and Ages 4-6. Each class is a combination of ballet, tap and jazz/creative movement. Engaging music and the use of props such as Sparkle Bears and Hula Hoops enables the young dancers to learn new skills while using their imagination, creativity and, most of all, having fun!
Simply Fill in the Form Below and We Will Call to Get You Signed up for a Free Trial Class!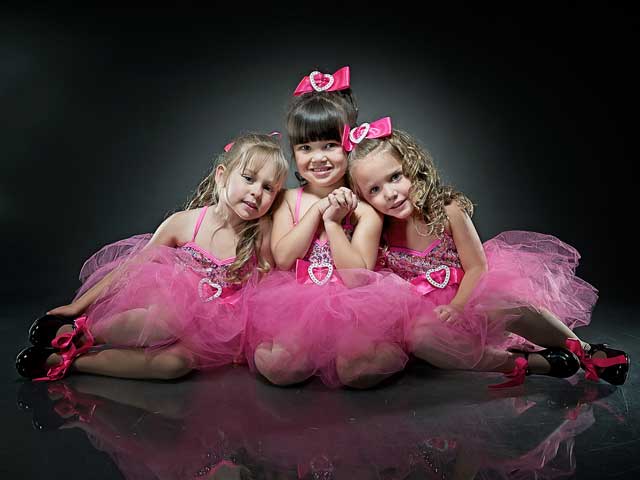 we hope to see you
sparkle soon!