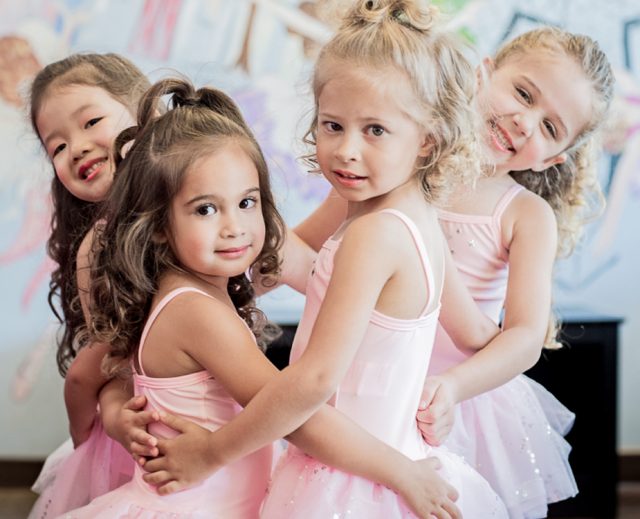 Tutu Time® Program
Ages 2-6
Our Tutu Time® Program offers classes for dancers Ages 2-6. Each class is a combination of ballet, tap and jazz/creative movement. Engaging music and the use of props such as Sparkle bears and hula hoops enables the young dancers to use their imagination, creativity and, most of all, have fun!
Ballet technique classes are intended for students Ages 6+.  The fundamentals of ballet, including terminology and proper placement, are taught in these Ballet Level Classes.  By participating in the first levels of traditional ballet training, students learn concentration and endurance and become proficient in fundamental dance movement and ballet technique.  The class level placement is determined by the faculty.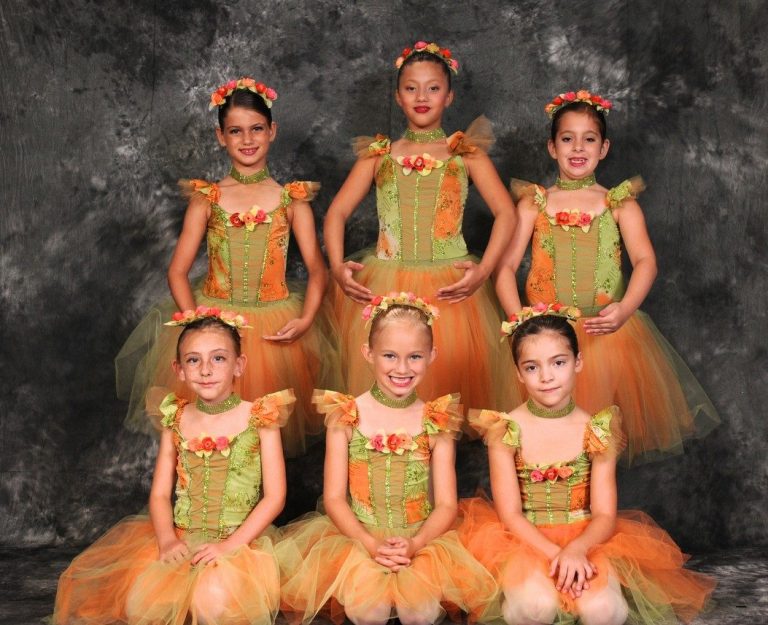 Ballet/Tap Combo
Ages 5-8
Combination classes are designed to introduce and develop formal dance training in a fun and dynamic way.  Dancers will learn formal ballet technique using proper terminology. Dancers are taught rhythm, timing, coordination and basic tap technique to various types of music.  Combination classes ensure a well-rounded preparatory dance education.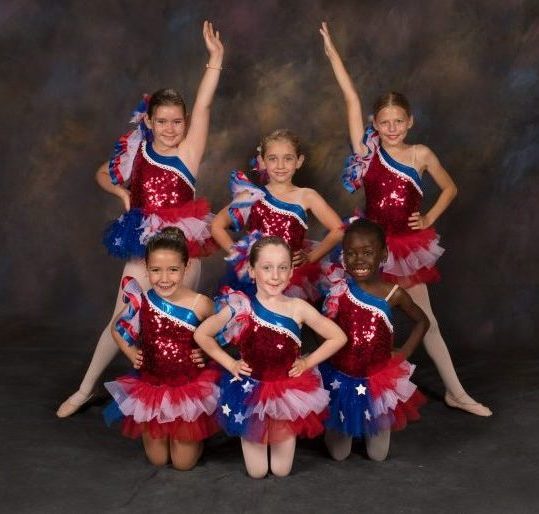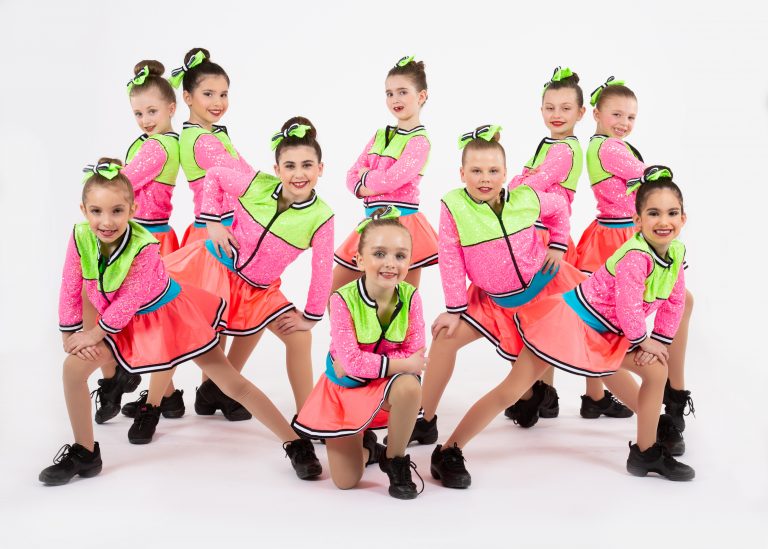 Hip Hop Ages 5-8
Hip Hop Tik Tok Ages 9+
Hip Hop is a high-energy dance class that includes a strong focus on rhythm, dynamics, and stylization. Dancers will learn fun hip hop techniques and combinations, danced to their favorite age appropriate music.
Tap is a form of dance in which the rhythm or rhythmical variation is audibly tapped out with the toe or heel by a dancer wearing shoes with special hard soles or with taps.  Our Tap class teaches beginning and intermediate level rhythm, coordination, tap terminology, and choreography.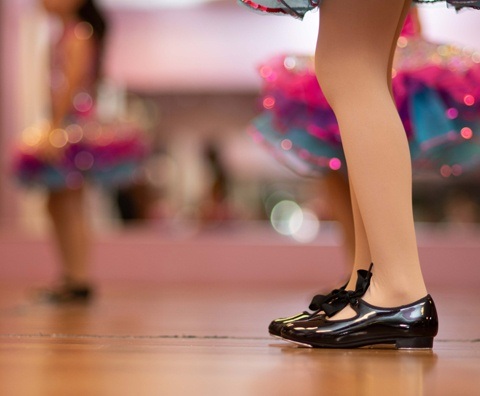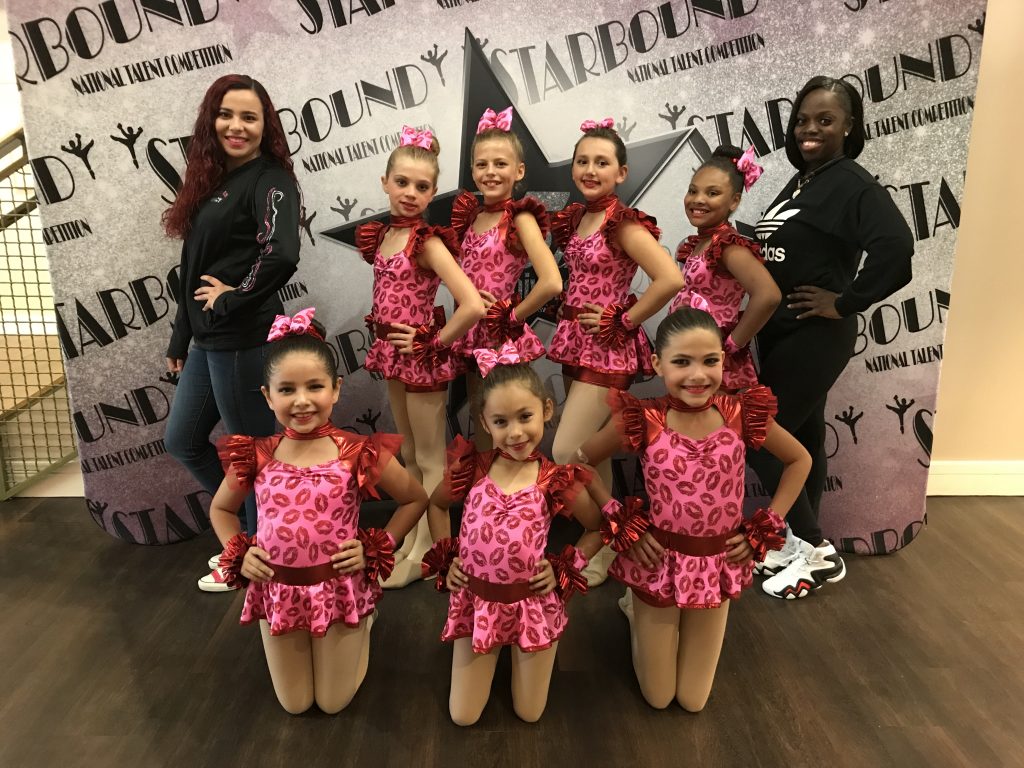 Competition Team Preparation
Competition Team Preparation Classes prepare your dancer to join our KemGems Competition Team.  Dancers traditionally stay on this Level 1-2 years.  2 hour Prep Classes on Saturday and 1 Ballet Studio Class during the week included.