WHERE THE LOVE FOR
DANCE BEGINS
KemKids Dance Studio was started to give working parents an opportunity to put their children in a dance program that they may otherwise be unable to do. Our classes are taught by qualified instructors, directly afterschool on the school campuses. Our instructors encourage each student to do their best and to work as part of the team. KemKids students spend the year learning new skills, finding new confidence, improving their self-esteem, making new friends, and having tons of fun!
KemKids Dance Studio is the largest Dance organization in Palm Beach County with over 600 students enrolled at our Studio and 30+ school locations. We have been teaching our students the love of Dance since opening in May of 2010.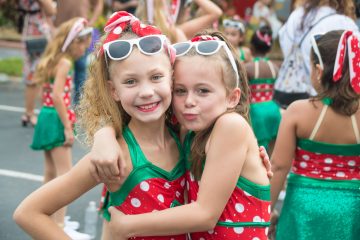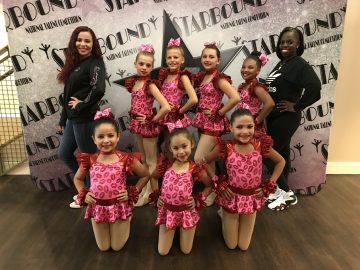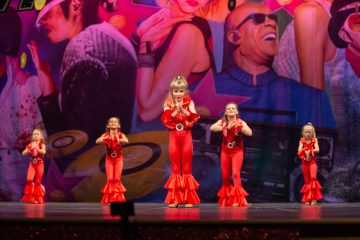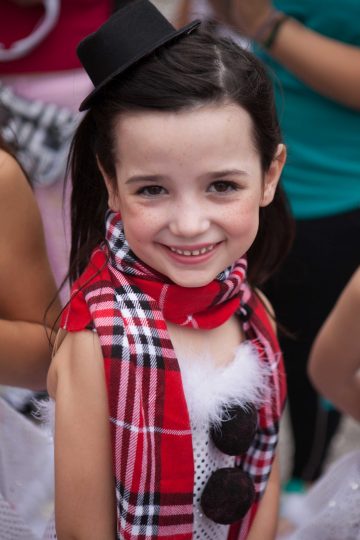 We love organizing grand events for our students to participate in! Every student participates in our End of Year Recital where we want every child to feel like a star. All of our productions include a fantastic theme, exciting music, beautiful costumes, professional stage props, and Medals and Memory Books for every performer!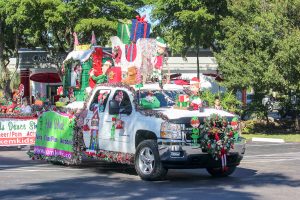 We feel blessed to have the opportunity to work with all of our wonderful students. The time and effort they have put into their KemKids classes is not something they will do once and forget about it, it is something that will stay with them for life!